Our Services
"responsive to various client's needs, with professional quality"
Introduction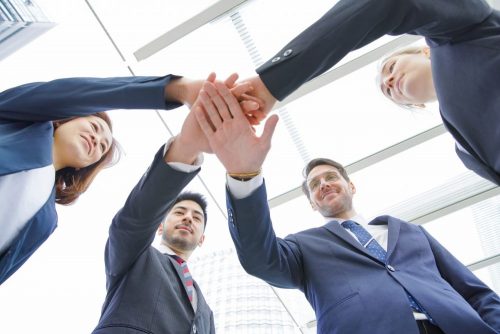 Silk Consulting Co., Limited offers a wide range of consulting and advisory services in English. Recently, more and more foreigners from various countries (Greater China (China, Hong Kong, Taiwan), East/Southeast Asia, North America and Europe) are interested in development of their businesses and private lives in Okinawa. In addition, more and more Okinawan local individuals and enterprises are also eager to be involved in the service for foreign customers for their various industries. Our mission is to be "the adhesive" to help connecting such "local Okinawan" with "foreigners" each other and be "the lubricating oil" to reduce the friction of interaction between these two classes for many kind of matters.
As one of the local Okinawan, we have broad and deep human-networking in many kinds of business fields in Okinawa and Japan (i.e., Real Estate, Corporate/Management support, Finance, Retail, Logistics and the like). We also have the abundant experience and business skills to support overseas enterprises and/or foreigners, as our professional staffs have actually resided and worked in several foreign countries for many years.
As such, our long-term goal is to energize Okinawan economy in totality by "supporting foreigners challenging in Okinawan", as well as "Okinawan seeking for business chance for foreign customers".
Our Services
1.Consulting for Business Development, Property Investment and Immigration to Okinawa
Our advisor (locally born and living in Okinawa), with abundant experiences, human-networking and professional knowledge, will provide comprehensive support for foreign enterprises in developing their business in Okinawa (i.e. set-up local company, business matching, support drawing loan financing at financial institutions, etc.)
Our professional will also provide effective advice and support for foreigners 1) to enhance their investment planning in Okinawa, especially for profitable properties such as leased apartments or lands , 2) to find the residential property for their own use (as first/second house) , 3) to apply for their permission or extension for stay herein or 4) to find out good and suitable educational environment in Okinawa. Furthermore, our support includes: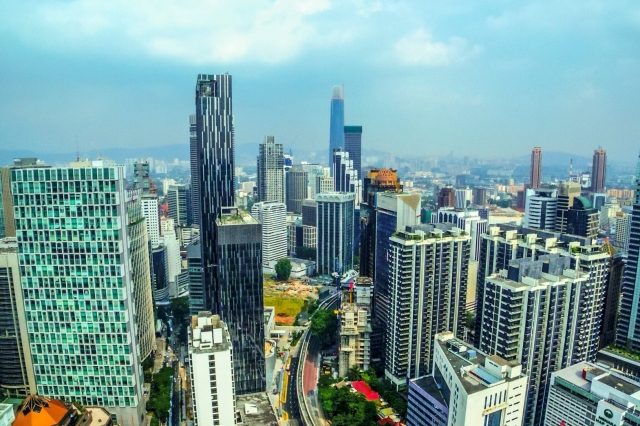 Support for company set-up,
Support for finance planning
Introduction and matching to the proper RP agent for the investment And/or residential properties,
Introduction and matching to the proper local business partners, and
Arrangement of education for the foreigner's children,
Application for variety of administrative/social support by Okinawan local government.
2.Language, Translation, Public Relations and Other Various services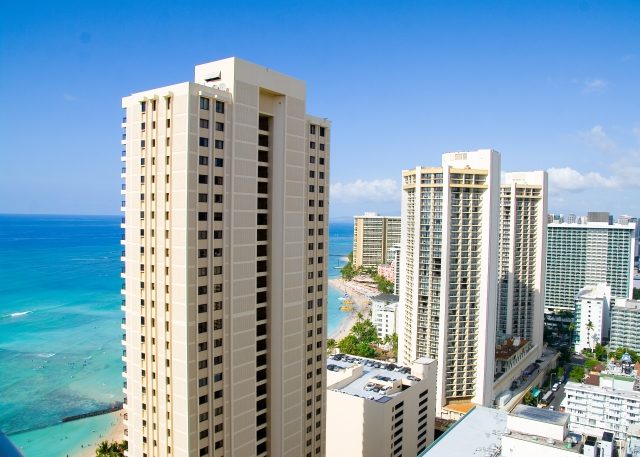 Our professionals will effectively support foreign entrepreneur in their communicating with Okinawan local people and institutions. With our support, people can enjoy comfortable stay and fulfill their needs in mid-term or long-term stay in Okinawa (tourism, immigration or any other purposes).
We also attend the various activities by foreign visitors non-Japanese speakers and support their variety of needs as interpreter, such as translation. On this our service include;
interpretation for business meeting between foreign and Okinawan enterprises, translation of variety of documents/ materials, attending the business researching/networking,
Support those foreigners who stay in Okinawa for a long or middle term, as translator, interpreter, or assistant for various administrative applications, and
Support those foreigners who stay in Okinawa for a short time, as translator, interpreter, or assistant for various administrative applications.
Corporate Information
Company name
Silk Consulting Co., Ltd. (株式会社シルクコンサルティング)
Company type
Kabushiki Kaisha
Established
March, 2019
Business Address
3-14-13 Gusukuma, Urasoe, Okinawa, Japan 901-2133 (〒901-2133 沖縄県浦添市城間3-14-13)
Share Capital
3,000,000 JPY
Objects

Consulting and advising for organizations and individuals concerning business developments and oveaseas immigrations
Consulting and advising for organizations and individuals concerning marketing, HR, finance, management and other issues
Translation and interpretation services
Planning, development, production, operation of internet website and contracting of these issues
Planning, production, edition, publication and sale of books, articles and methodology materials
Any other businesses in relation to or accessory to the preceding items
Access
Silk Consulting Co., Ltd.
3-14-13 Gusukuma, Urasoe, Okinawa, Japan 901-2133
TEL :098-879-4552 (9:00-17:00 Mon-Fri)
FAX :098-879-4552
E-mail:info@silk-support.com
Association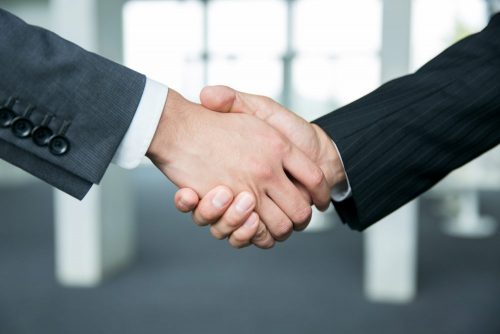 Yasuhisa KINUKAWA, Esq
Attorney at law (Japan, New York, Hong Kong (Solicitor))
Contact us
Thank you for your interest in Silk Consulting Co., Limited. If you are interested in contacting with us about your matter of concern, please fill out this form and submit a brief description of your issue to help us better understand your needs.
Please note that submitting this contact form does not constitute the contractual relationship between you and our professional, though your message will be treated as a confidential communication as highly as practicable. You should not send sensitive or confidential information via this contact form, but it is recommended to communicate such matters after the engagement will be established.
Please feel free to contact us for any inquiry
"*" marked column is mandatory